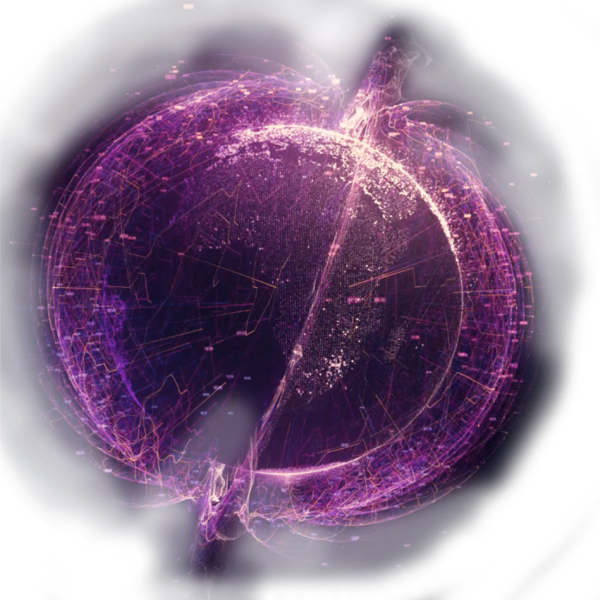 Cindicator Capital
The first quantitative crypto fund powered by Hybrid Intelligence operating in digital assets markets.
The fund's set of uncorrelated algo strategies adapts to different regimes in the digital asset market, aiming to generate returns in bullish, bearish, and sideways trends.
---
Contact
Cindicator Capital's fund is open for sharing strategies and technology with only a selected group of LPs who are accredited investors (from the US, Europe, Asia and other regions) and share values in social impact and global sustainable development.
If you meet this requirement and would like to learn more before submitting to White Listing process, please fill out a short form below to request additional information and a fund representative will get in touch with you.
Please contact us to receive additional information
If you have any other enquiries, please email us at ir@cindicator.capital